The CARE program is for the early assessment, identification, and intervention of childhood emotional, social, and behavioral needs in children aged 0-8, who live in Cowlitz County, Wahkiakum County, and South Lewis counties. We teach incredible years groups to focus on enhancing parenting skills related to attachment and bonding, setting appropriate boundaries, and encouraging desired behaviors in children. We also use PCIT which is parent child interaction therapy to work on the attachment and bonding, and age-appropriate expectations. We utilize Triple P Primary Care which is a brief intervention to address the root cause of a behavior and equip parents with tools to manage behaviors.  We offer CBT depression, CBT anxiety and Trauma Focused CBT. We offer some individual therapy and skill building in the schools that we serve. Currently those schools are: Kessler, St. Helens, Wallace, Woodland, Castle Rock and Broadway.  As we are a Grant Funded Program, CARE does not require a diagnosis or insurance for services.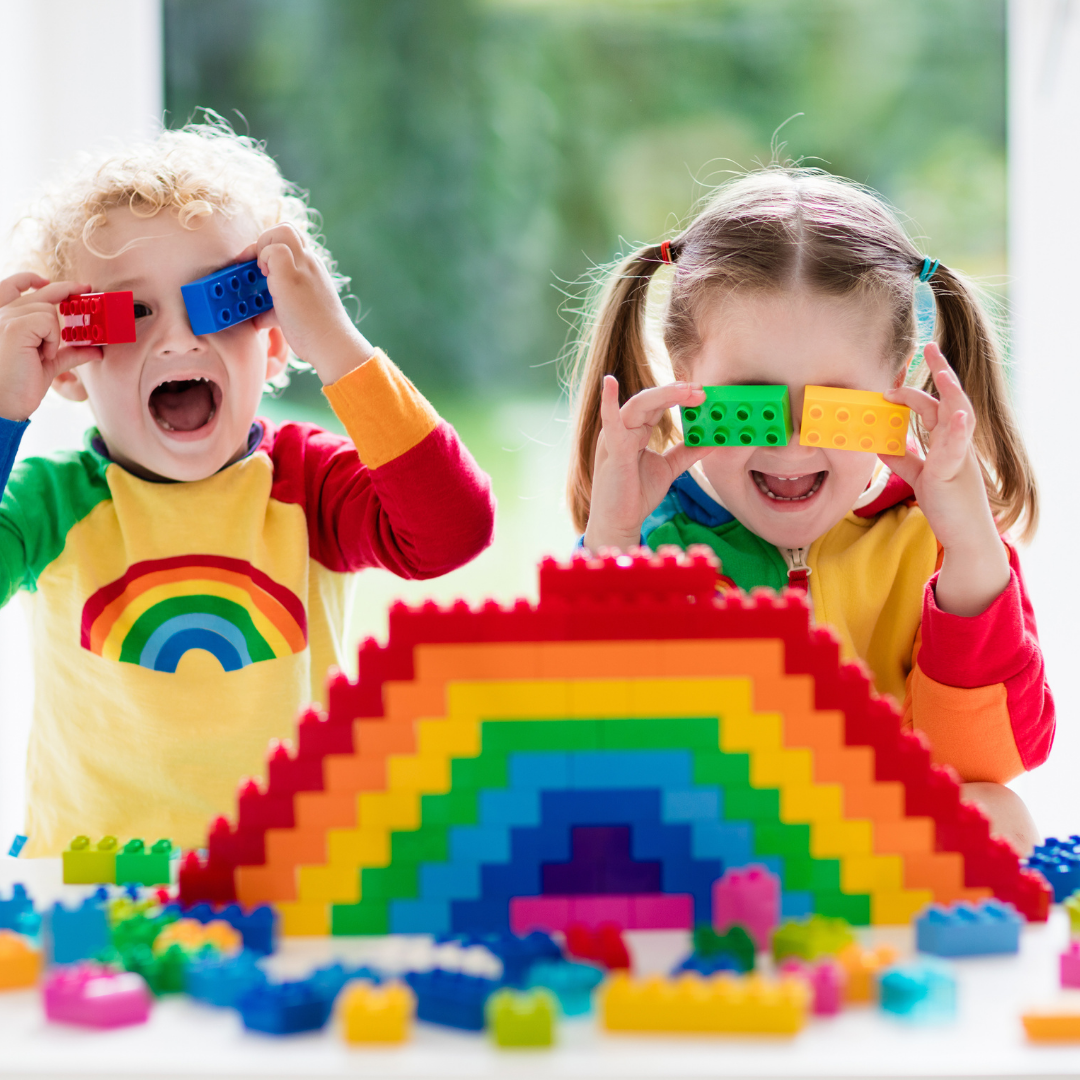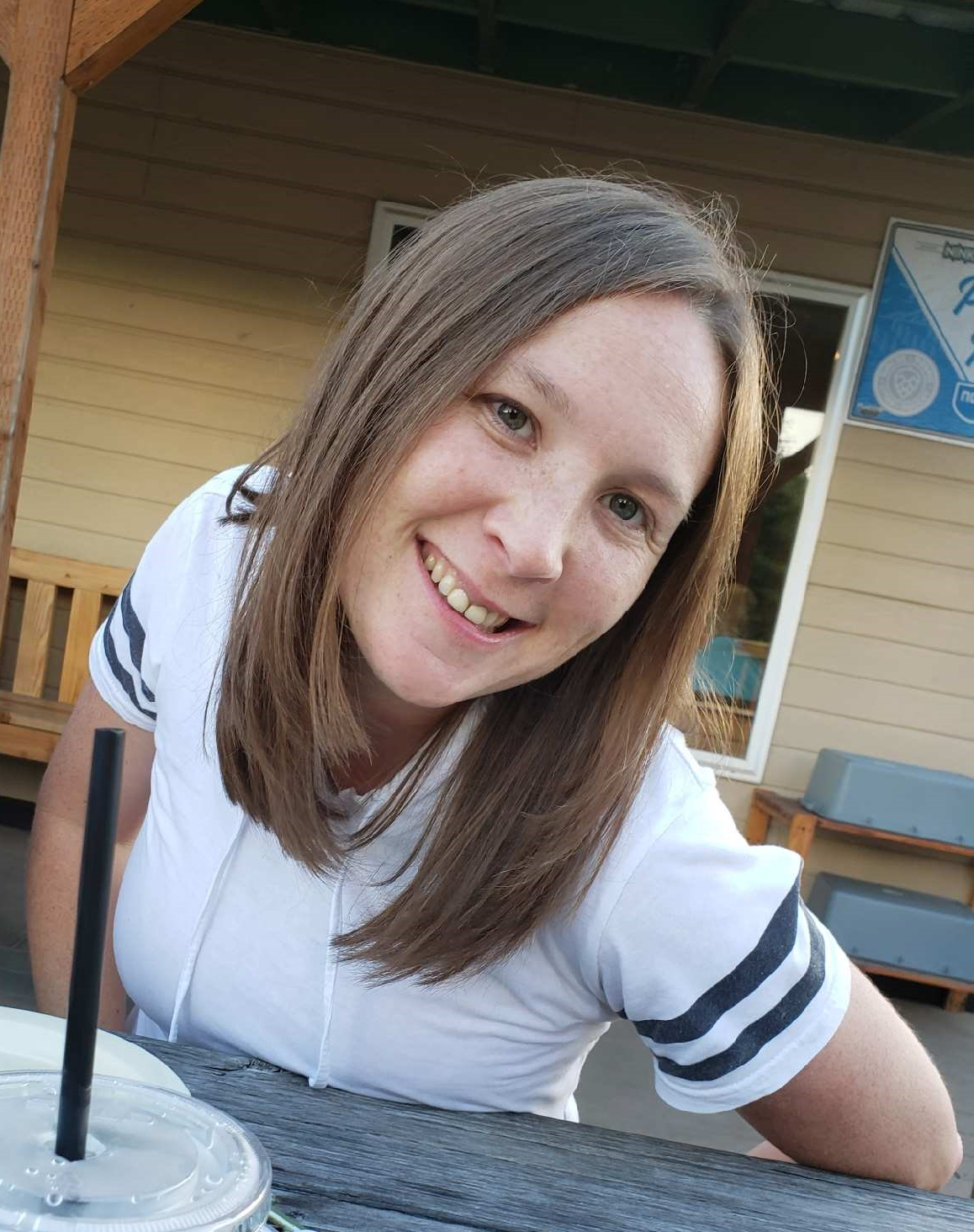 Christina Flohr
School Based Skill Builder
Hello, I am Christina Flohr, School Based Bachelor's level counselor with the CARE Project.  I love to introduce and teach youth and families, social and emotional skills, teach them how to recognize and understand emotions and feelings, and learn and strengthen healthy age-appropriate strategies for "big emotions" and uncomfortable feelings.  I am passionate about supporting youth with these skills through play strategies as well as role playing techniques.  I have been with Columbia wellness for 4 years. It is awarding to support the youth, families, and system partners in growing and working together for the success of the youth.  Growing up here locally, being a part of a program that allows me to be part of a changing community in which we all come together, brings me so much Joy.   I enjoy spending time with my family, half the time we are outside on an adventure the other half having silly dance battles at home.  I often feel I learn just as much from the families and youth I work with, as they learn from me.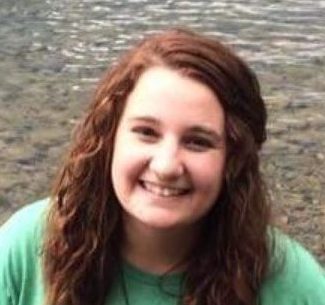 Ami Bitton
Social Worker & School-Based Therapist
My name is Ami Bitton and I am a social worker and school-based therapist with the CARE team. I love to be outside hiking, walking my dog, or enjoying a good book. I love being a therapist and working with families to help them succeed and be the best they can be.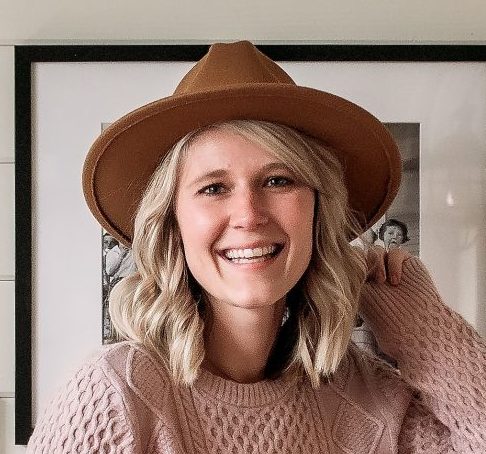 Megan Huffman
Project Manager
I'm Megan Huffman, the Project Manager for the CARE Program. I am a Social Worker and have been a Therapist for 5 years. My favorite part about working with families is seeing small changes happen over time that ultimately make for big changes in the family. I love when I get to see parents have that "ah ha" moment and everything changes. I love being outside, sitting on the porch with a hot cup of coffee in the morning, going to the beach and playing with my kids.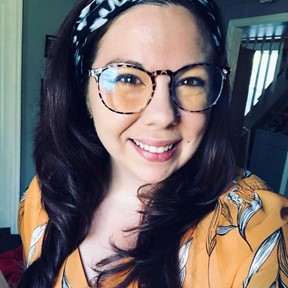 Katlynn Feagans
School Based Therapist
My name is Katlynn Feagans and I am a social worker and school based therapist for the CARE Project. I received my Master of Social Work degree with a concentration in Mental health and trauma through the University of Denver. I am a registered children's yoga teacher and I incorporate movement and mindfulness practices into my therapy sessions. I have nearly a decade of experience working with children, adolescents, and their families in different capacities, such as school settings, nonprofit organizations, daycare centers, early care and education, and in outpatient mental health centers.
I am an EMDR trained therapist through Emdria and I am eager to learn more about trauma focused interventions as I continue my Therapy career. Each child has their own unique qualities and strengths, and I approach each one from a strengths-based, trauma-informed lens. No person is the same, and it is my role to discover their special talents and qualities to foster their ability to bounce back from adversity.
In my spare time, I enjoy practicing yoga, getting outside with my partner and fur babies, whether that means going hiking or thrift shopping. I also really love roller skating (although it does not love me back). I hope to meet you soon!
Selah Mitchell
Early Interventionist
My name is Selah Mitchell, Early Interventionist for the CARE program at Columbia Wellness.  I teach parenting groups using the Incredible Years curriculum. I teach one-on-one parenting skills with Triple P (positive parenting program) and Incredible Years home coaching. I have a passion to serve and help families and children.  As a mother of two boys, 16 and 25, I know parenting children can be both rewarding and difficult at the same time. I love to build on the strengths of the parents to empower, partner with community resources, and to help support parents with their parenting journey, to be the best they can be for the betterment of their children.  Some fun facts about me are  that I love to travel to Hawaii to visit my brothers. I enjoy hiking, swimming in the ocean and spending time with my boys and husband (high school sweetheart) of 30 years.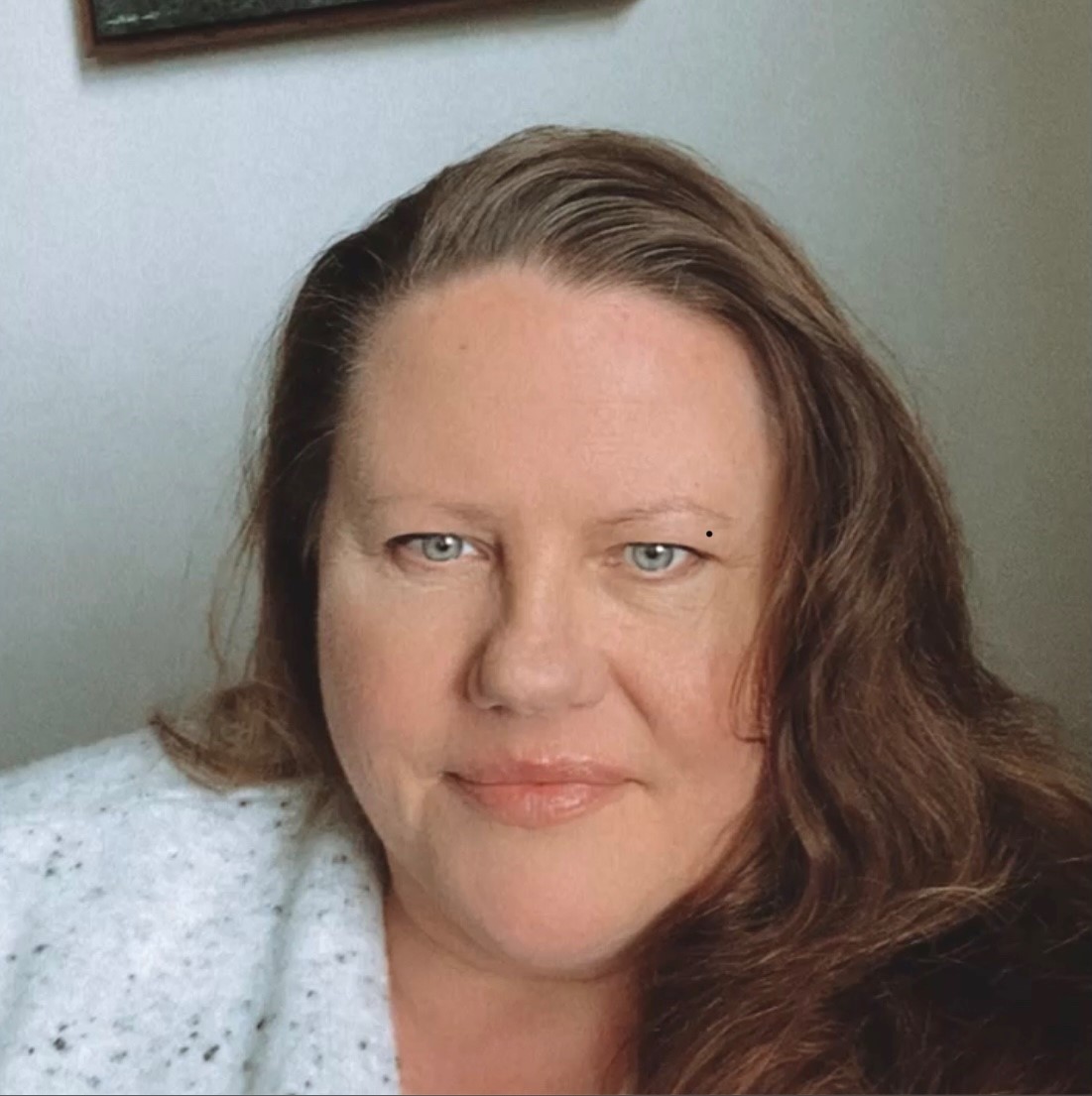 Kelly Purcell
Early Interventionist
My name is Kelly Purcell, Early Interventions for the CARE program. I have a Master's degree in Education. I have worked in Education and Social Services with children and families for over 20 years.  Working with parents and caregivers to gain new skills and empower them in their roles with children is one of the most enjoyable and rewarding parts of my career.